Yankee
Posts: 5240
Joined: Thursday, 4. Jun 2009. u 03:16h
Location: Way too cold to be sober (Wisconsin, USA)
Zavrsile jos jedne X-Games, jos jedan 1-2 finis za Ford. Tanner Foust pobedio, Patrik Sandell drugi.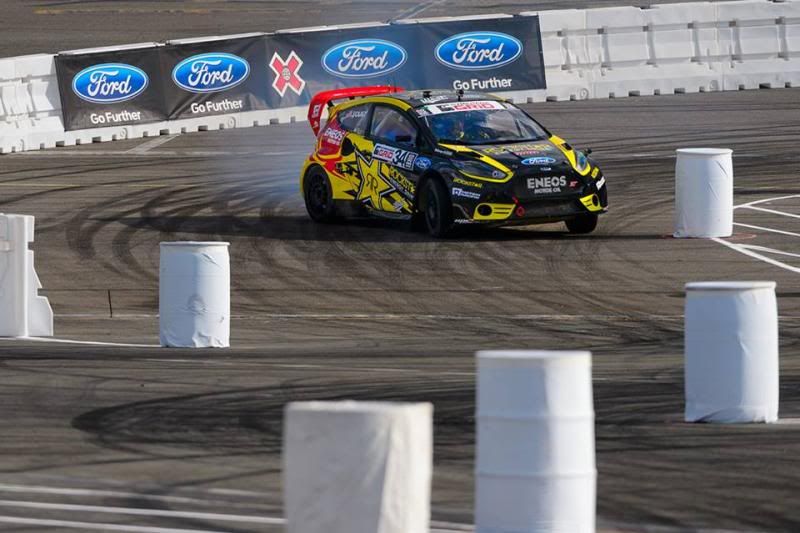 When I die, I want to be buried faced down so that anyone who doesn't like me can kiss my ass.
---